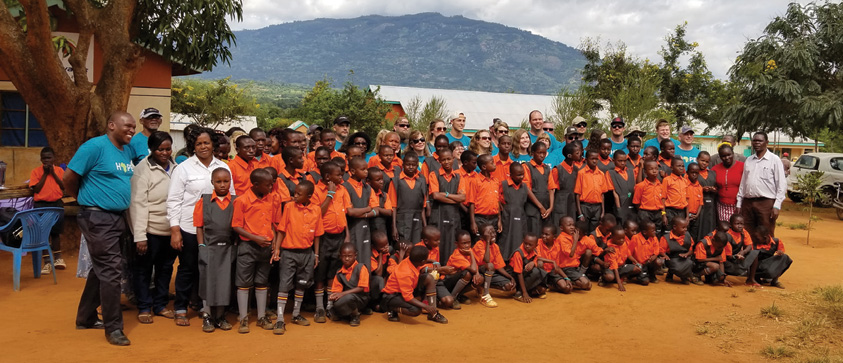 ---
In June of 2012, my family took a trip to Kenya that, unbeknownst to us, would mark the start of something much bigger. Our team spent the better part of ten days at Kakuswi Special School for the Deaf in the village of Tawa, refurbishing three small buildings where 25 students ate, slept, played, worshiped and learned. The school's headmaster, Timothy, reminded us daily that he had prayed for seven long years for someone to come and aid him in his mission of educating children who faced disadvantages, and he expressed his heartfelt gratitude that God had finally sent us his way. At the end of that week we went home humbled, exhausted, fulfilled and feeling like there was more to be done.
---
In the years since that initial trip, POET has provided team members and their families with the opportunity to go on a service trip of their own through its nonprofit organization, Seeds of Change. The annual Mission Hope trip (formerly known as Mission Greenhouse) has primarily focused on Travellers' Oasis Centre, an all-girls secondary school located in Sultan Hamud, Kenya, since 2013. While that relationship has blossomed and fostered unbelievable progress, Kakuswi has always held a very special place in our hearts. We have had a few chances to go back and visit our friends there, but the timing was never quite right for us to bring a team back to work — until now.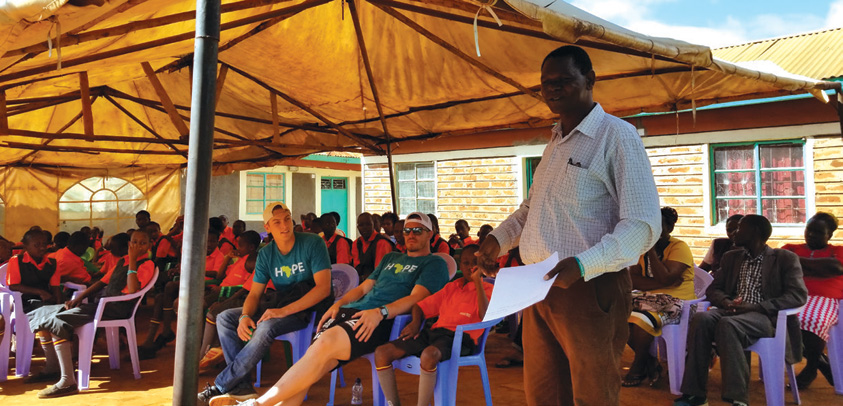 ---
Timothy has done an outstanding job of bringing his vision for Kakuswi to fruition over the past six years, and this year's Mission Hope team was able to see that firsthand. The student population has more than doubled to 57, and those three original buildings have been joined by several more: a two-story classroom block, boys' and girls' dorms, and a dining hall, which the team worked tirelessly to move toward completion during their trip this spring. The chance to return to the school reaffirms that the things Timothy once prayed for have come full circle, and I think I can speak on behalf of many when I say that it has truly been a blessing to be a part of the Kakuswi story.
---
As with past Mission Hope trips, this year's team returned with full hearts and fresh eyes. They were moved by the strength and vivacity of the Kenyan people and gratified by a job well done. The people of POET know how to work hard and — maybe more importantly — how to play hard, and it's clear that they did a lot of both. Just like we did in 2012, they brought home priceless memories and a heightened passion to serve others, and I look forward to seeing what else we can accomplish together in the years to come. Read about a few of those memories here and at vitalbypoet. com, and visit seedsofchange.org to learn more about getting involved.
RELATED: Seeds of Change Sprouts Opportunity in Needed Areas
RELATED: From the Schools to the Fields, Seeds of Change Has Enabled Transformations in Kenya
RELATED: A Day in the Life of Mission Hope Trip Participants
RELATED: Simple Gesture from Mission Hope Trip Participants "Will Pay Off in Countless Smiles"
RELATED: Mission Hope and Kakuswi School for the Deaf Are Changing the World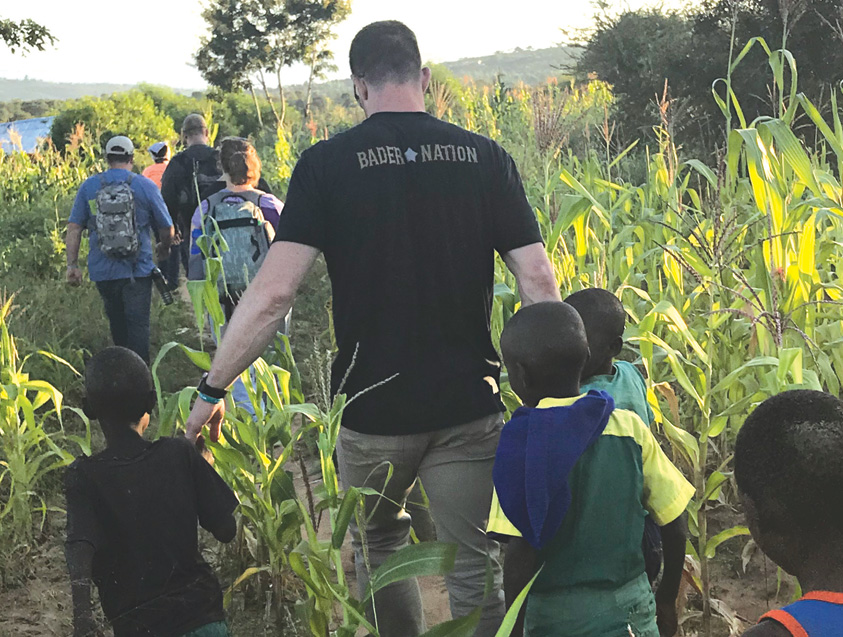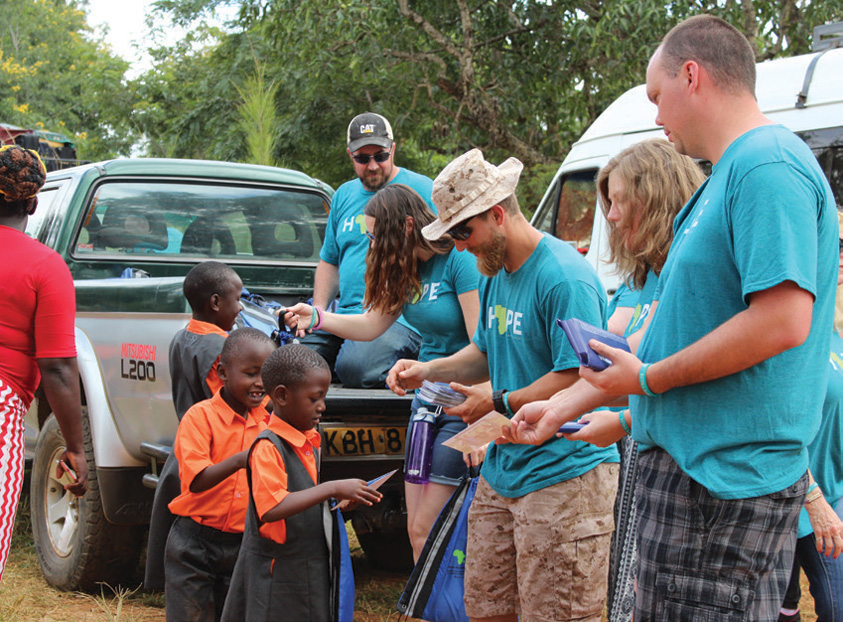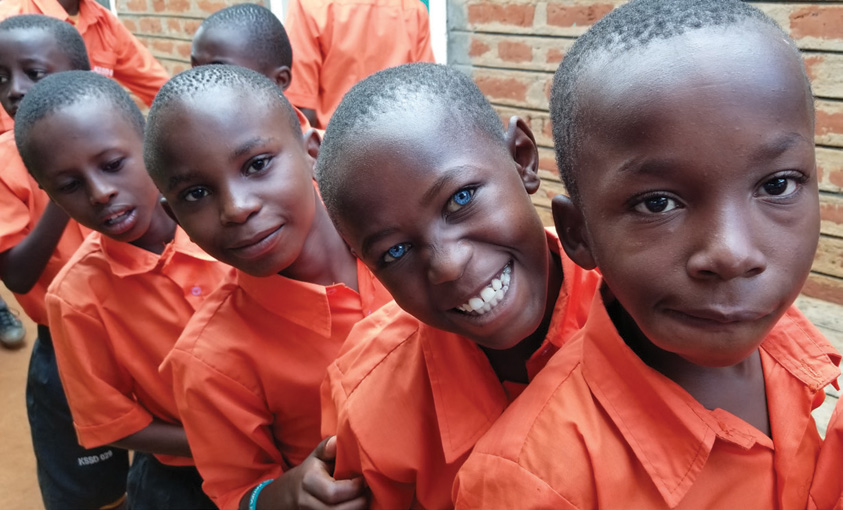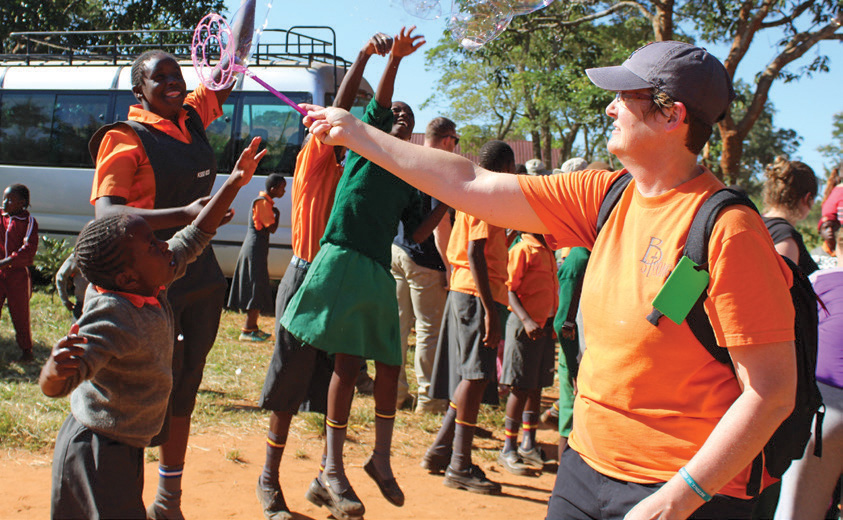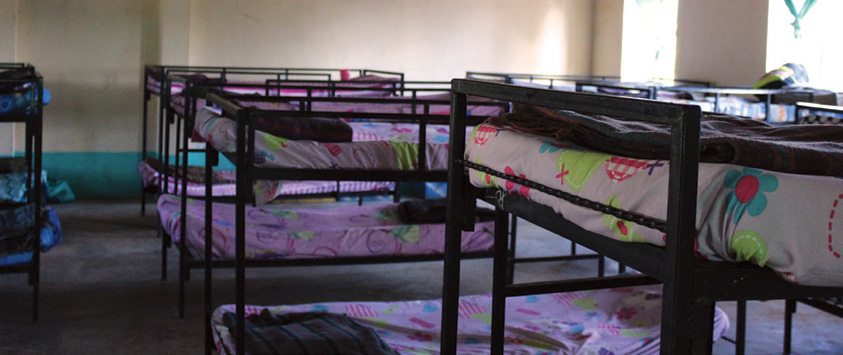 ---