---
Richard Childress Racing (RCR) was started with humble roots by Richard Childress in 1969 and has grown over the years to become a renowned, performance-driven racing, marketing and manufacturing organization. Childress, the man behind RCR, is a staunch supporter of the ethanol industry and sits on Growth Energy's board of directors. The championship-winning NASCARTM team celebrates its 50th anniversary in 2019.
---
From the moment you meet Childress, you feel at home. Whether you encounter him at a race track, a farm show or a partner event, his cheerful, "Hi, how are y'all doing?" greeting is sincere and friendly. Humility is prevalent.
---
Although he's an accomplished 15-time NASCAR Champion car owner today, Childress started his career- peddling popcorn and peanuts at his local short track, Bowman Grey Stadium, in Winston- Salem, N.C., where he watched drivers such as Tim Flock and Junior Johnson battle on the track. It was at Bowman Grey where Childress developed his passion for motorsports.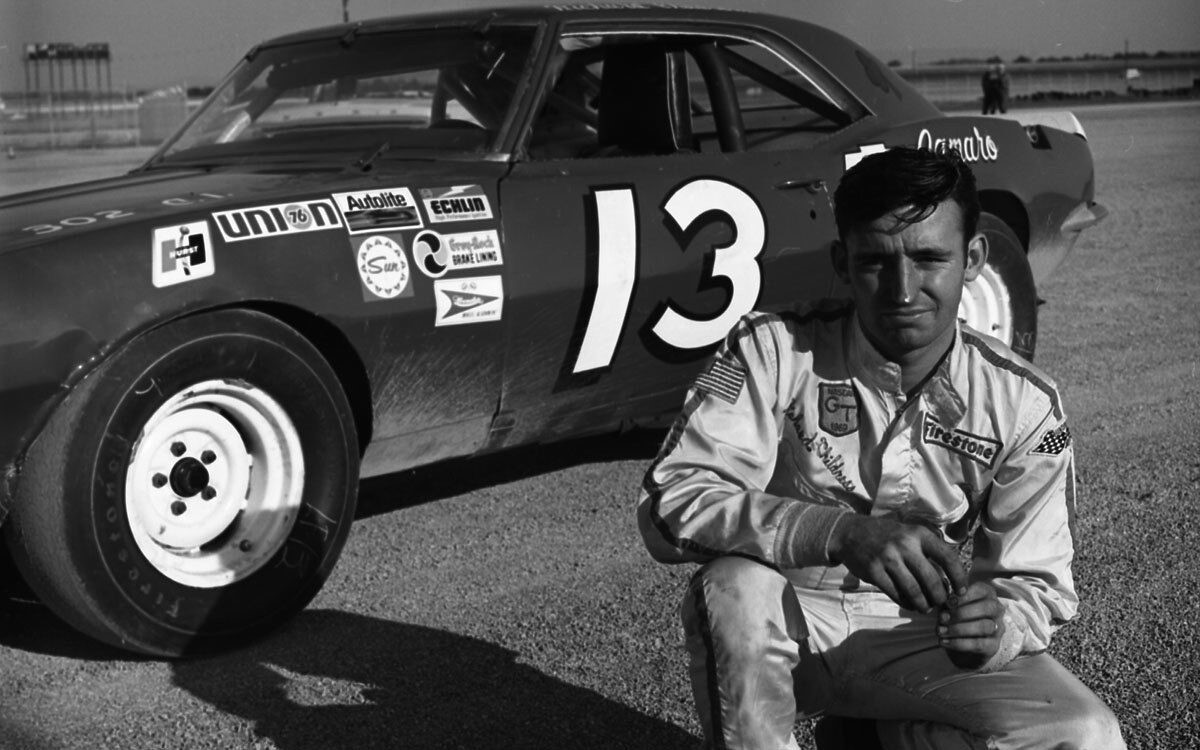 ---
Childress, who has worked his entire life and has had jobs as varied as cleaning the lunch room at school to bootlegging liquor at an all-night gas station, saved his money and gathered enough to buy his first race car for $20. His first big break came during the notorious drivers' strike at Talladega Speedway in 1969. Since the top-level drivers refused to drive due to the danger of a new racing surface, Childress had the opportunity to race and brought home $4,000, which was used to start his race shop and keep the dream alive. It is said that he celebrated post-race with champagne and a bologna sandwich. Champagne and bologna may provide the perfect analogy for Childress' life and career. He has reached the pinnacle of the sport but still enjoys repairing fence posts at his Montana home during family vacations.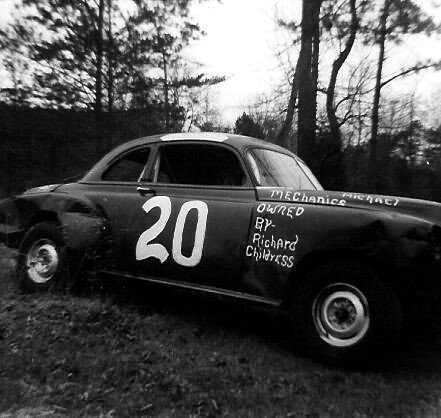 ---
Long-time NASCAR publicist and author Ed Hinton once compared Childress to a Charles Dickens character like Oliver Twist or Pip from "Great Expectations." To me, that is a spot- on. I would want to blend in the roles of Atticus Finch and Rocky Balboa. Childress may seem to some like an undrafted MVP of the Super Bowl or an inspirational industrialist that helped build America. However, when we think of Childress, we see a champion of NASCAR, a champion of American Ethanol, and a humble guy who is living the dream.
---