---
POET PAC is a Federal Political Action Committee (PAC) formed to promote and facilitate fundraising contributions to support candidates who are committed to being champions for America's biofuel and agricultural industries. POET PAC does this by collecting voluntary contributions from individuals committed to supporting pro-biofuels candidates and advancing pro-biofuel policies in Washington, D.C.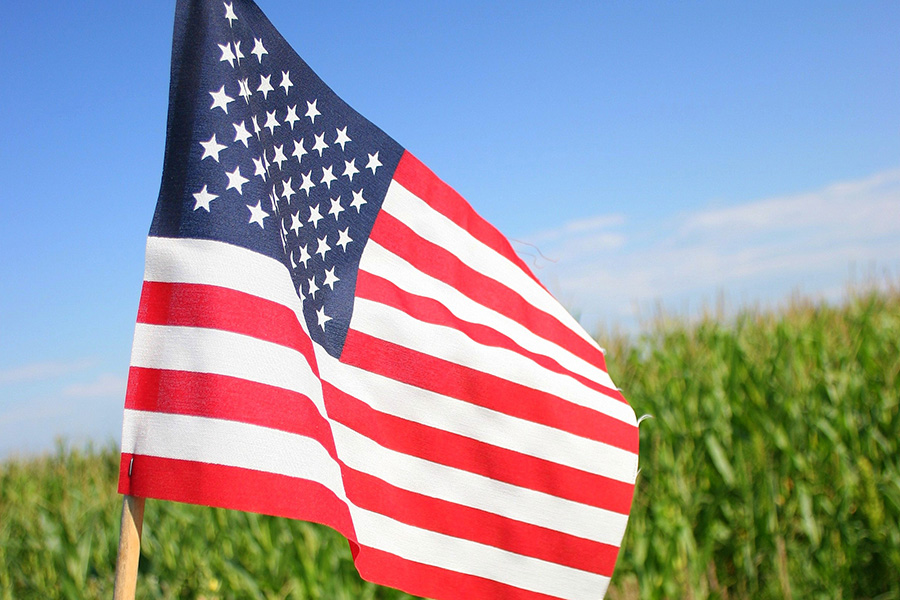 ---
Using these contributions, POET PAC supports champions who are on the frontlines of our most difficult battles while our biggest competitors invest millions in undermining our success. PAC dollars are strategically used to:
---
• Keep U.S. Senate and House seats in the hands of pro-biofuel and pro-agricultural lawmakers
---
• Counter the influence of anti-biofuel candidates and special interest groups
---
• Provide powerful, focused advocacy during critical discussions that impact the future of biofuels and rural America
---
Biofuels have come a long way over the past few decades due in large part to the support of POET PAC members. Progress has taken tremendous effort, time, and funding, but it's paying off, and the work is far from over.
---
We know that biofuels transform our world for the better. We also know that biofuels and bioproducts are the best solutions to release the hold fossil fuels have on our world. The battle to protect family farms, rural jobs, the economy, and the environment is waged every day within our nation's capital.
---
You can play a pivotal role in winning that battle.
---
HOW DO I JOIN?
---
Ready to join the thousands of members who are already making their voices heard? Visit www.poetpac.com or email poetpac@poet.com to join POET PAC today!
---
Contributions to POET PAC are not tax-deductible for federal income tax purposes. Contributions to POET PAC will be used in connection with federal elections and are subject to the limits and prohibitions of federal law. The maximum an individual may contribute to POET PAC is $5,000 per year ($10,000 per couple). Corporate and foreign national contributions are not permitted under federal law. Please make checks payable to POET PAC. Federal law requires us to use our best efforts to obtain and report the name, mailing address, occupation and name of employer for each individual whose contributions aggregate in excess of $200 per calendar year. Your contribution to POET PAC is strictly voluntary.
---
PAID FOR BY POET PAC
---