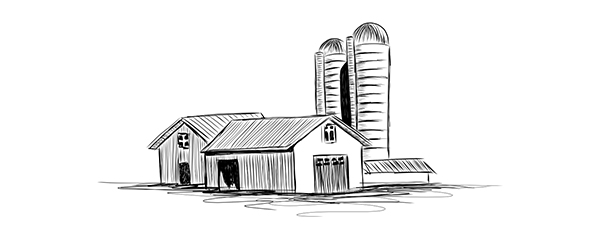 ---
Carbon management is in the midst of a fundamental and long-lasting evolution. With corporate commitments like net zero by 2050 and pledges of carbon neutrality at the forefront of the energy sector's focus, biofuel producers are eager to identify innovative and sustainable solutions to stay competitive in an ever-changing energy landscape.
---
Enter carbon capture. With the recent expansion of federal policy incentives and continued growth in domestic and foreign carbon-based markets, there has never been a time more favorable for carbon capture projects. Driving down costs opens the door to accessibility across a wide range of industries, including the bioethanol sector, which has largely pledged to reduce greenhouse gas emissions by 70% by 2030 and achieve net zero production by 2050.
---
However, growth and accessibility still come at a cost. With hopes of reaping the economic and environmental benefits of carbon capture, many companies are finding it challenging to source carbon solutions that can offer a cost-effective, long-term means to safely, reliably, and permanently reduce their carbon footprints.
---
As Chief Executive Officer of Navigator CO2, my goal is to help solve this challenge by leveraging our team's experience and creating a path to sustainable carbon solutions via our carbon capture, utilization, and storage (CCUS) platform, the Heartland Greenway.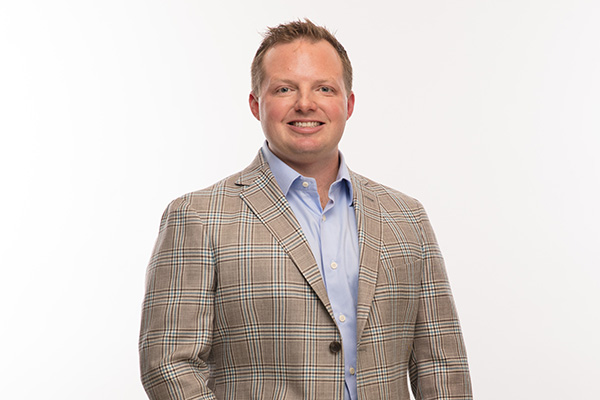 ---
Once fully realized, the Heartland Greenway system will transport up to 15 million metric tons of carbon dioxide annually from Midwest value-added processors. With various on- and off-ramps, this dynamic system will help our shippers manage their carbon emissions, with versatile market access to permanent geologic storage or terminal off-takes across the footprint.
---
Heartland Greenway's scale and diversity of supply also make it a critical supply-chain solution for next-generation industrial applications by using CO2 as feedstock in place of hydrocarbons. We, along with our partners at BlackRock, are investing in companies and applications that accelerate the commercialization of the science and create value for new uses of carbon.
---
The bioethanol industry is already using the well-researched and proven technology that is CCUS to reduce the carbon intensity of fuel products. And while the scale of this project is unprecedented, our experience in building this type of infrastructure is not. As with all of our projects, we will safely develop the Heartland Greenway System in a systematic, multi-phased approach, creating an efficient supply chain backbone that translates into a unique value proposition for all stakeholders.
---
Our team at Navigator has been carefully curated for over ten years with industry-leading experts in their respective fields, enabling us to build a strong reputation for safe execution. Our experience building and operating complex pipeline systems in the US span over 6,000 miles.
---
As a company, we're committed to designing, building, operating, and maintaining our systems safely and reliably while working with local communities. We accomplish this by listening to stakeholders and meeting or exceeding minimum safety, design, construction, and operating standards set forth by federal, state, and local governments.
---
Heartland Greenway is still early in its development; however, we plan to start construction in 2024 after we've been granted all necessary permits. The construction phase will create over 9,000 quality construction jobs across the system footprint. We are also committed to hiring locally, directly benefiting rural communities and increasing residents' income, providing a local economic boost across industries.
---
In order to meet emissions reduction goals while expanding the volume of low-carbon fuels available to consumers, the biofuel industry needs to utilize a broad range of carbon management technologies. For Navigator, our highest priority is to provide effective carbon solutions that bring us closer to those goals while keeping all key parties involved, from our partner facilities to the generational family farms that supply them with grain.
---
Now, perhaps more than ever, it's going to take all of us to create a more sustainable future in which businesses, communities, and the planet thrive, and Navigator CO2 is proud to play a role in getting us there.
---