---
Most know biofuels reduce our dependence on foreign oil and that it's a cleaner-burning fuel, but how important is it to you that we support biofuels because of its impact on agriculture?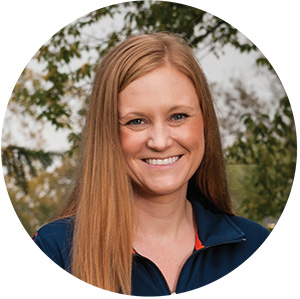 ---
LORI MACKSON, GALENA, OH
---
We all know how important it is to support America's farmers, and biofuels are doing that by creating a new market for farming. If we can put the production of fuel into the hands of farmers, we can not only change everything about how we buy fuel, we can also help reinvent agriculture. That's important, and we can do that by simply choosing to buy biofuels at the pump.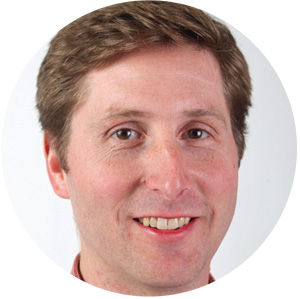 ---
KEN KLOTZBACH, ROCHESTER, MN
---
When ethanol was made primarily from corn, I was on the fence about the industry. I want to support our farmers and clean energy, but I just wasn't convinced it was the way to go. Now, seeing how effective the production has become, and how other crops and parts of the corn have become available for biofuel production, I've been on board. There are so many positives for the farmer, the land and the air we all breathe, and that's why I support buying biofuels.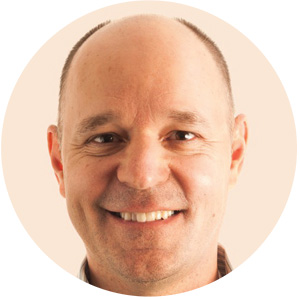 ---
KYLE KUBOVCHIK, HENDERSON, NV
---
I don't know much about biofuels, but I do know that they can help farmers with increased crop options and can provide an alternate to fossil fuels. It's a good start. Fossil fuels will run out, and we need to start somewhere with alternatives. Necessity breeds innovation, and I would expect that next-generation biofuels can greatly improve on energy output and sustainability, and all of that could give a big boost to agriculture. That is why it's important to support biofuels.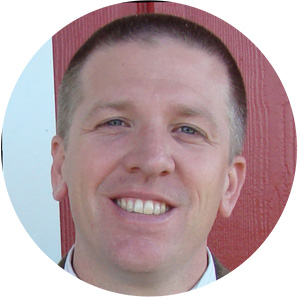 ---
MARK DUBOIS, HUNTINGTON, IN
---
I think supporting biofuels is important for agriculture because in today's changing world, agriculture has a huge link to business in America in general. Besides reducing the cost of fuel, it also creates a healthy competition for farmers to be able to sell their grain and creates opportunities throughout the economy for people to prosper.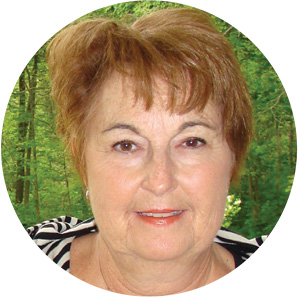 ---
BRENDA BLACKBURN, NOBLESVILLE, IN
---
It's important to me to be supportive of biofuels because they do have a very positive impact on agriculture and those who make their living from the land. It's also good for rural communities, because the plants provide much-needed jobs.
---
---