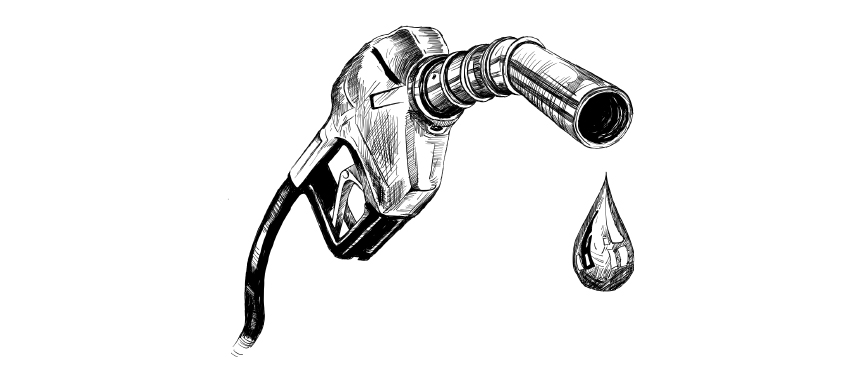 ---
Whatever your beliefs are about climate change, I think we can agree that we should all do everything we can to take care of and protect the planet we live on for future generations.
---
Choosing higher biofuel blends allows us to do just that — and because of the emergency waiver announced in April, American consumers are free to continue fueling with E15 throughout the summer driving season.
---
Prior to 2019, E15 was blocked from the marketplace during the summer because of an outdated federal law limiting Reid Vapor Pressure (RVP) that was drafted before E15 was even conceived. POET worked with the industry for over a decade to lift those restrictions and accomplished just that under the Trump Administration, but unfortunately, that rule was overturned in a 2021 federal court decision, limiting summertime sales of E15 once again.
---
Emergency waivers have been issued by the Biden Administration to keep E15 flowing for the past two summers as Americans have faced tight fuel supplies, high prices, and poor air quality — but we still need a permanent fix.
---
We all know that bioethanol is great for consumers, farmers, the environment, and the economy and is the most readily available solution to decarbonize the transportation sector, especially when research shows that the internal combustion engine vehicle (ICEV) fleet will be on the road for decades to come.
---
America needs low-carbon liquid fuels, and E15 is ready to answer that call. Ag-based biofuels are a common-sense solution to many pressing issues we face today:
---
E15 cleans the air we breathe. In fact, just last year, research by the University of California Riverside reaffirmed that E15 reduces volatile organic compounds, carbon monoxide, and particulate matter that contribute to smog formation and a slew of health issues.
---
E15 improves our nation's energy independence. Increasing the amount of bioethanol in the fuel supply can help shield Americans from gasoline supply shortages and price spikes.
---
E15 bolsters the economy. Bioethanol production in America supports thousands of rural jobs, creates value for family farmers, and drives economic growth for our nation.
---
E15 saves consumers money. Based on average reported gas prices in June, drivers saved 14 cents per gallon with E15 compared to E10.
---
POET's goal is to make E15 America's standard fuel. Maintaining E15 access year-round is critical to growing markets nationwide, and as always, we will continue to work diligently alongside our political allies to fight for fuel freedom.
---
And as more stations offer E15 and more consumers burn cleaner fuel, we'll continue to see that making one small change at the pump has the potential to make a lasting change for the planet.
---